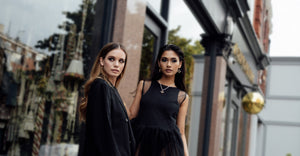 Freya Rose is an Award-Winning British Shoe & Jewellery Designer with international shipping; renowned for unique and luxurious handcrafted designs that are timeless wearable works of art. Freya Rose designs have been featured in some of the world's most prestigious fashion publications, including Vogue, Tatler and Harper's Bazaar.
Join The Program
Start Earning
Freya Rose has a growing celebrity following, with The Princess of Wales, Kate Moss and Olivia Palermo amongst the famous names who have been spotted wearing our collections.
If you think that your website or blog matches our aspirations and customers, we'd love you to apply to join the Freya Rose affiliate programme and start spreading the word and earning great commissions.
The Details
Earn 10% on sales generated
With a generous commission structure of up to 10% on sales and a 30-day cookie window. This means that if any of your website users or blog readers purchase from Freya Rose via your affiliate link within 30 days of clicking - you automatically earn 10% commission for each sale.
We regularly update creatives and links for you to use that reflect our latest products and promotions.
FR Affiliate Program
How to Join
Please apply via the link here or contact Shaun at shaun@freyarose.com, the Freya Rose programme account manager in association with the Awin UK network.
WE WILL ALSO PROVIDE YOU WITH THE FOLLOWING: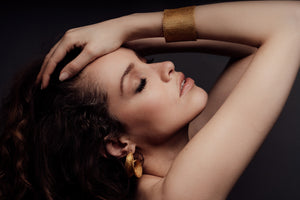 CONTENT
Fresh content on a regular basis.

STAY UP TO DATE
Regular newsletters to keep you up to date with all our promotions.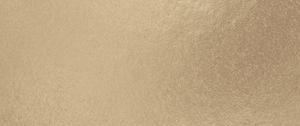 Offers & Promotions
Voucher codes where needed for promotions and offers.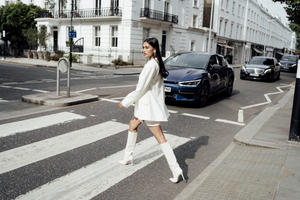 More Creatives
Fantastic creatives plus an HTML email for those affiliates with contact databases.
BECOME A
BRIDAL AFFILIATE
As Freya is an Award Winning Bridal Shoe Designer we're looking to connect with aligning bridal blogs or boutiques.
Get in touch to apply for our affiliate programme.