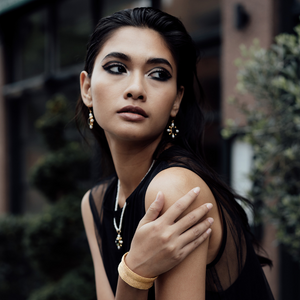 99 Palmerston Rd, Southsea
Visit our Hampshire showroom
99 Palmerston Road, Southsea, Portsmouth, PO5 3PS
+44(0) 8453714466
Appointments Required
Monday - Friday, 9am - 5pm
Saturday appointments are available.
To book or enquire please email us at info@freyarose.com
What to expect
At your appointment, you will be greeted by our expert stylist who will guide you through our beautiful collections - each personal appointment lasts approximately 45 minutes.
_
GOOD TO KNOW BEFORE YOUR VISIT
It's really helpful, but not essential to bring a photo of your dress and a swatch of your fabric, this will help us visualise your aesthetic and style so we can ensure that we help style you from head to toe.
_
PRODUCT AVAILABILITY
If you find your dream shoes/accessories with us on the day, you will be able to take them away with you. If your particular style/size is out of stock or on pre-order, we can arrange your order to be delivered to your home. Your personal consultant will be able to inform you on when they'll be ready to send.
_
ACCESSIBILITY
Our showroom is based the ground floor level which is wheelchair accessible.
Award winning Designer
Freya Rose
Freya Rose is an award-winning designer who specialises in luxurious shoes, jewellery and bags using her knowledge of fine jewellery she encorparates precious materials such as mother of pearl, sterling silver and gemstones into her unique designs.
Watch The Video